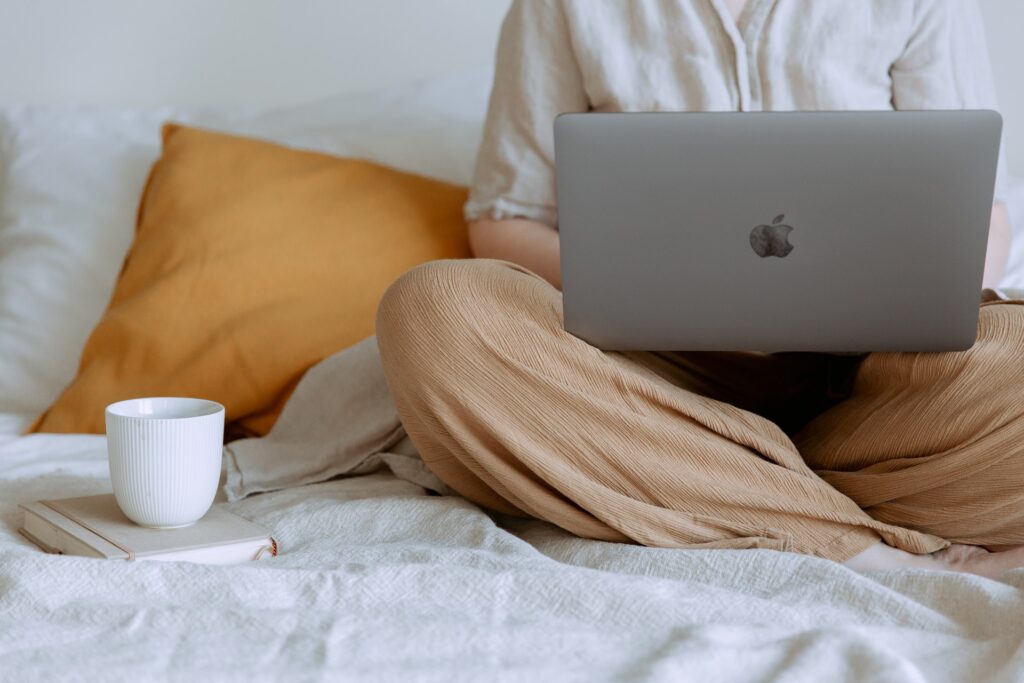 *taps mic*
Hello? Anyone still here? If you are, thank you. And if you're new … welcome. I hope you're all doing well, living your best lives with amazing books in tow. I've read much less this year, but for good reason.
I went and got a Real Adult ™ job – and I love it. It's been fantastic for my mental health. As a visual merchandiser I travel around Victoria, visiting shops, tidying up displays, and supporting some of the coolest brands around. Spending so much time has given me a new way to experience books: audiobooks, and I can't believe how much they've added to my life.
Before heading back to the workforce, I'd been using Audible Narration to follow along with the eBook. Understandably, I can't do that while I'm driving. So I'm a strict audiobook convert now. Don't ask me when the last time I read a physical book was; I can't remember. Same goes for writing.
Prepping to write this post has been the first time I've opened Microsoft Word in months. Strangely, it felt good. Like a little somethin'-somethin' had been missing from life. Letters become words become sentences, paragraphs, and stories. How wild to think we can do that? But I needed a break.
Time away from writing in order to work, earn money and live life has been a gift. On the outside, my job forces me out of myself and out of my brain. Instead of being home alone for weeks on end, I have to get out and talk to people. Given my ADHD and, as a consequence, the weirdness of my communication, this has been a challenge. At times good, at times not so good, but I appreciate what it's doing for me.
On the inside, all the reading has allowed me to dig deep into my brain. It's been chicken soup for the soul to learn about ADHD, how my brain operates, and how I can work with my brain. It also means I'm now resting a lot more than ever – because I need it and can no longer deny that I need it. And I don't apologise for it.
Another plus is the people watching; hearing snippets of wild conversations – affairs and scandals, jokes and strange friendships. Everything churns away in the background. And now, my mind is brimming with new characters and their stories – as if I didn't have one million already on the back-burner.
More importantly, it's teaching me to rest, properly. To look after what I want and need. And what do I need? I need to keep writing.
In summation, your honours, I've had my rest. I feel good. I'm feel ready.

Shall we write a book or two?
B x