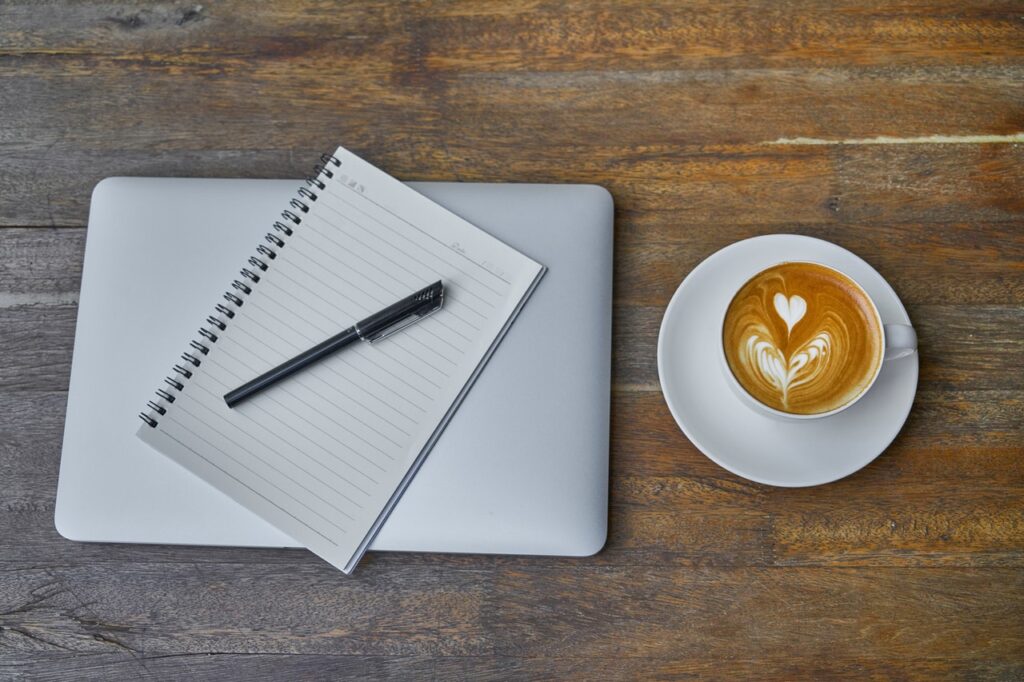 Long time no see, huh? It's been a hectic, exciting few months around here. Let's start at the top. 
If you've been around for a while, you'll know that I've had a bit of time away from writing. My newsletter has been stagnant and there have been no books releases lately. That's not the worst thing. I really needed that time away – so thanks if you've stuck around. 
So, what now? 
A few things. I went and got a proper adult job. Not that writing isn't a proper job, but it doesn't pay that well. When an opportunity landed in my lap (it really did – I'm so lucky), I jumped on it. Very cautiously.
So, real job here I go. Or is it: there I went? What started as a few hours a week has ended up with me taking every shift I'm offered, driving around Victoria, listening to audiobooks, photographing cool stuff, and working as a visual merchandiser. I love it. 
It's perfect for the ADHD part of my brain; short little dopamine hits, in and out of stores, hours on the road listening to a TBR list that is now rapidly shrinking, and I get to socialise as well – that part was previously sorely lacking. 
Turns out I quite like having a chitty-chat to people. 
Writing went on the back-burner while I got used to being an employed person again. But that didn't mean the ideas stopped. 
Okay, so maybe they did for a while. Now, though, my brain is churning. I've got more ideas than I have time to write anymore, but it's going to happen. 
While this page may not be as busy as it was last year, I'm still banging away on the keyboard and hoping to bring some stories to you soon. The best part is that they'll be self-published – a career aspect I'm really excited to be embracing again. 
Much love,
B.