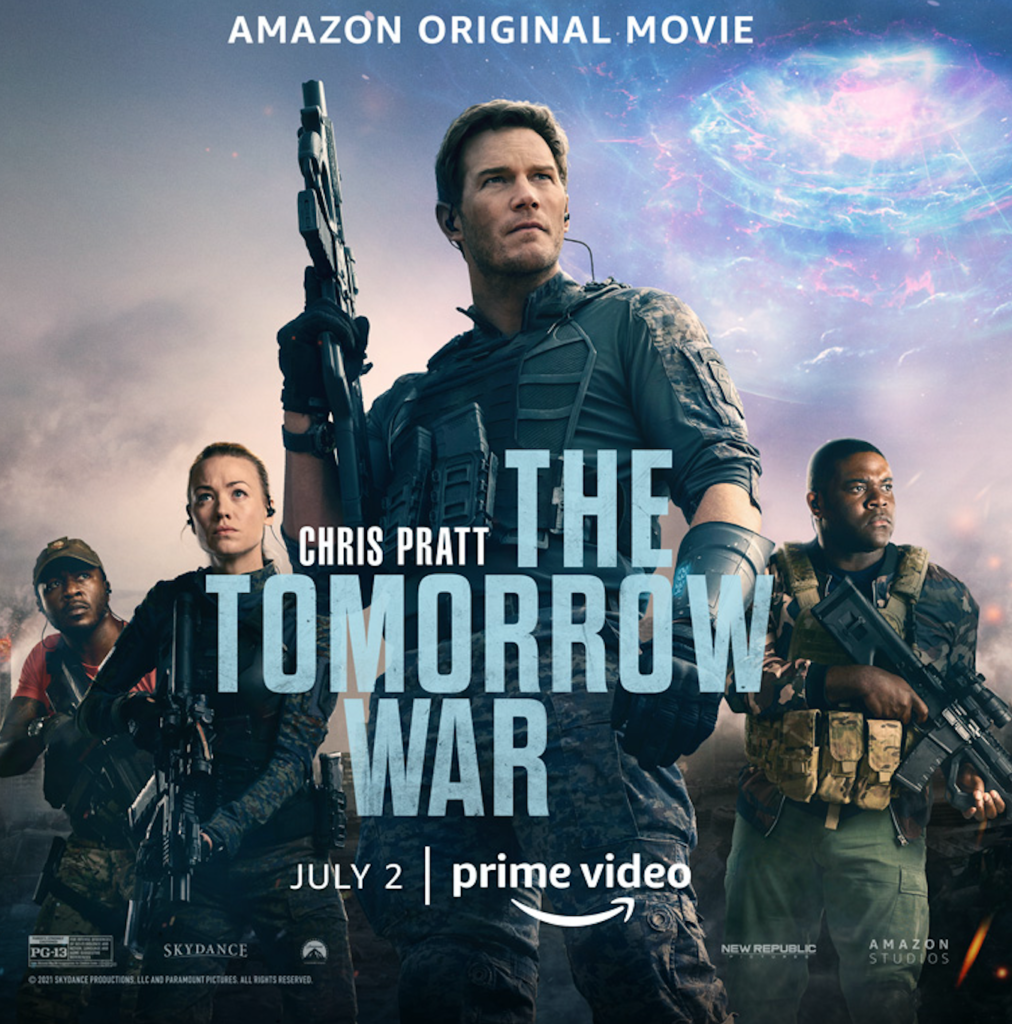 The Tomorrow War is finally here. Anyone else notice the immense marketing campaign for this one? It was enough to get me watching as soon as it dropped at 10am this morning (midnight GMT). 
I was looking forward to this: space, aliens . . . Chris Pratt. And then I hit PLAY. 
The fact that I went through a box of Whoppers (they're awful, the US version of Maltesers), is a great analogy for this movie; you know it's bad, but you keep eating.