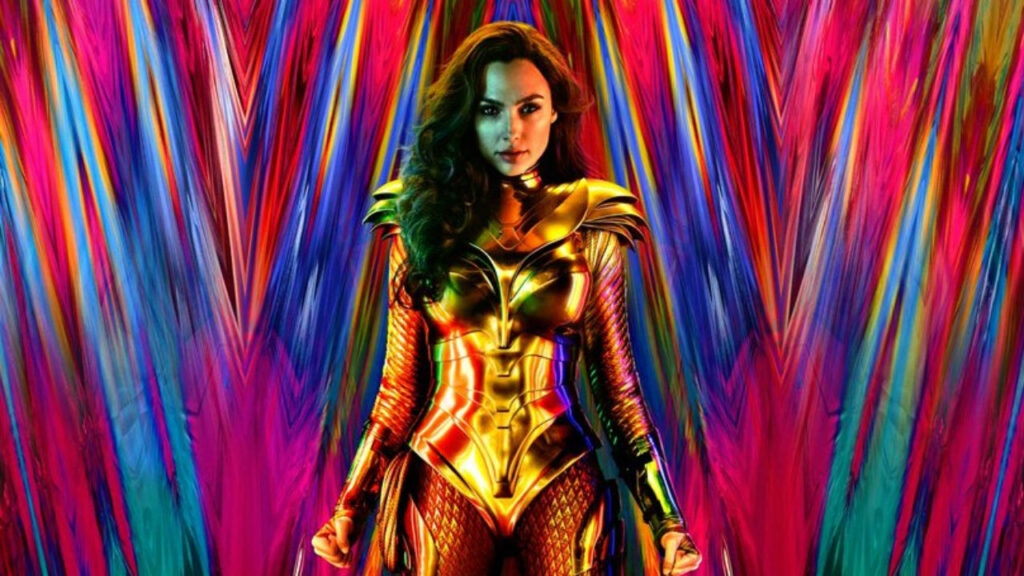 Let me tell you a secret. The first time I watched this, I was not impressed. But it was on special this week and I am what's known as a completist. Have some of the DC films, have them all. That's how it works (husband is no better, btw). And, so, I gave this movie another chance. 
How did it stack up? 
Please, please go into this as a standalone movie, not a sequel, and you'll enjoy all of its 80s decadence. 
Available here.