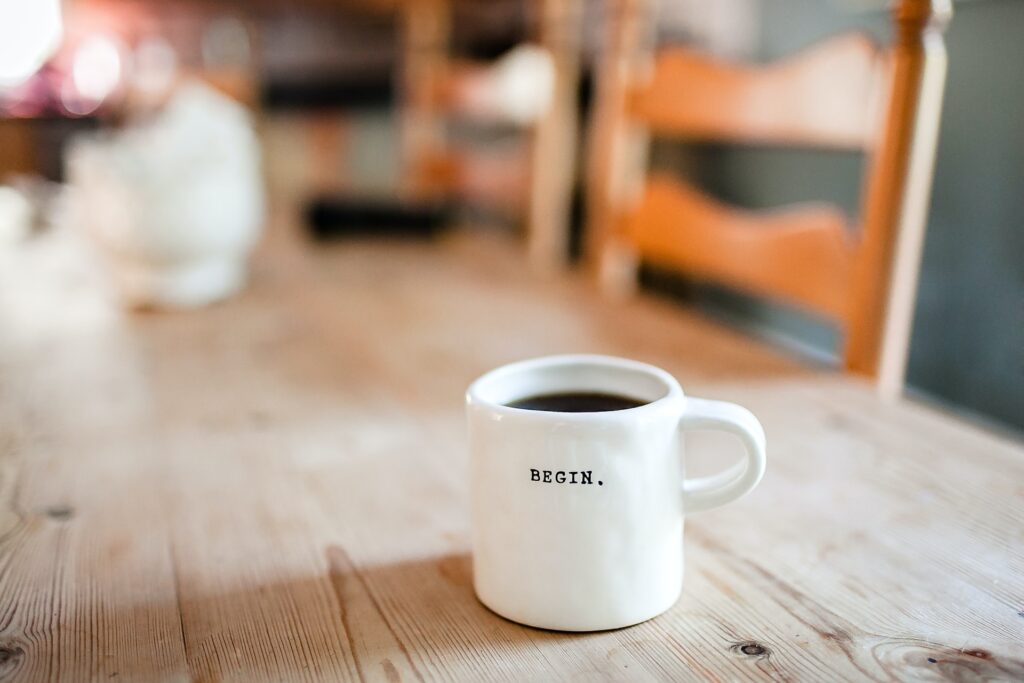 Welcome to week two of the writing diary. I'm surprised I've made it this far, but also kind of not. Hard to explain, but I'm sure you catch my drift. 
Last week was a bit of a mess, wasn't it? I'm sure this week will be so much better, given my weekend brainwave was that I needed to re-dye the fabric of our sofa, so I'm sure I'll be fucking about and finding out with that this week. Fun times. 
My hopes for this week are centred around getting more work done. Whether that takes the form of planning, writing, or both remains to be seen, but I'd love to plan out the rest of this book and get some bones down for the next one. Books are rarely linear, fam. They're more like the TVA coming in to interrupt all the timelines. 
And for the sake of talking about work/life balance (because that should exist), I spent all weekend doing everything BUT working. I went to watch my nephew play football (those kids are rad), bought some fabric dye, sold some furniture, moved some furniture, ate stacks of food. It was great. 
Monday
I'm starting the day with Dire Straits in my ears. Can we just agree that 'Money for Nothing' is best heard loud? We just don't sing the naughty words. 
I miss the days of an MTV that played music, He-man and She-Ra. 
Tuesday
Things are feeling off-kilter this week. My brain feels a bit … buzzy and disinterested. Writer brain is telling me there are things I'm missing, but I've just been recommended Save The Cat: Writes A Novel, so I'm going to have a flick through and see how that sits. 
Oh, and this arrived so, my brain being my brain, my focus has been madly diverted. I think we call this A Bit More Fuck About And Find Out. 
Zoinks!
Wednesday
I'm not sure if all writers feel like this but, when I'm not writing, everything feels … blocked. At the same time, my brain feels a bit jammed and unsure of where to go.
So, this lack of writing needs to change. I know I'm supposed to be being self-supportive and looking after my mental health (and I am), but I do really want to get back on the Typing Train. And I don't mean in terms of the Lego set I spent all day playing with. 
After flicking through all the important points of Save the Cat: Writes A Novel, I've decided tomorrow is going to be about reading it, cover to cover, so I can make a plan and get things back on track. 
Even though I've read dozens of books on writing, story beats, characters, etc, it feels like this book is going to be the single go-to from now on. 
I'm frothy with excitement about what this means. 
Thursday
You know when you think you know exactly what you're going to do and everything falls on its backside? Yeah, that. 
I woke up early full of sprite and social media and thought 'Here we go, let's dig in'. I grabbed Save The Cat, opened my notebook, and sat down ready to churn through this book in a day. 
Don't do that. Go through each chapter, one at a time, and work through it in the moment. 
I've got so much to think about right now.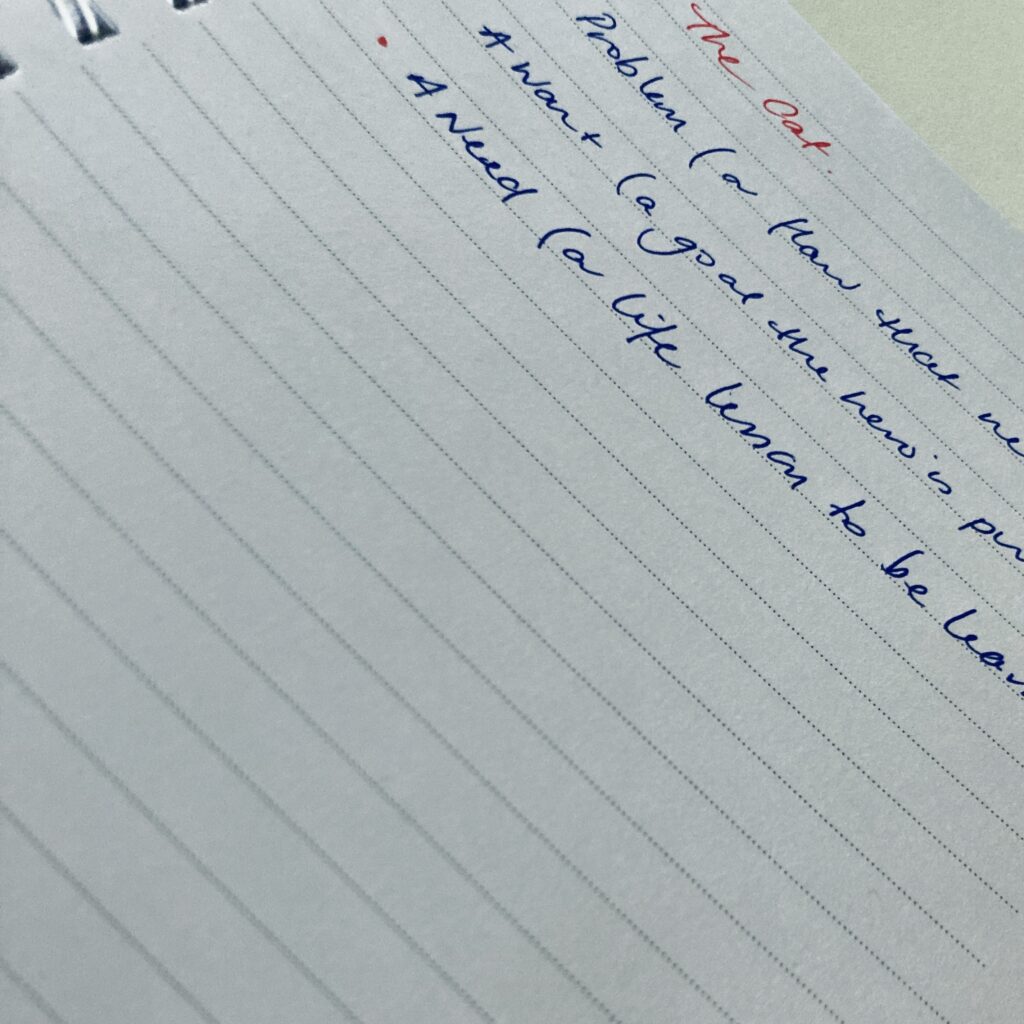 Friday
That's it. I have a million ideas that I need to implement yesterday. And not just writing, but website and newsletter stuff. 
I was actually really quite touched when someone asked when I'm going to send another newsletter because they enjoyed reading them. To be honest, I wasn't sure anyone did – so I can tell you, I'm going to start sending out newsletters on July 15. 
Sign up is on the right side of this page. Check it.