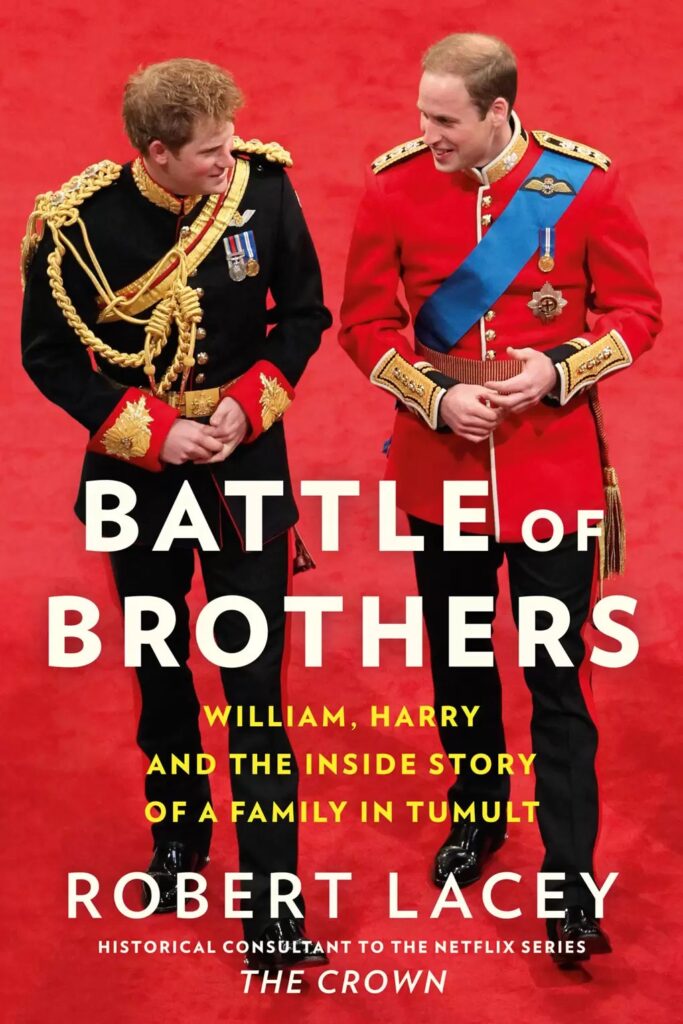 Anyone who's spent thirty seconds with me know that I'm a sucker for the British Royal Family. Don't @ me. I know they're virtually useless to Australia, but this girl loves a bit of pomp and ceremony … and that architecture!
I have a growing collection of royal biographies, so was keen to see this new – and recently updated – one from Robert Lacey, advisor on The Crown. Given the author's background, how did this stack up? 
Nothing new in the zoo, fam! 
Available here.