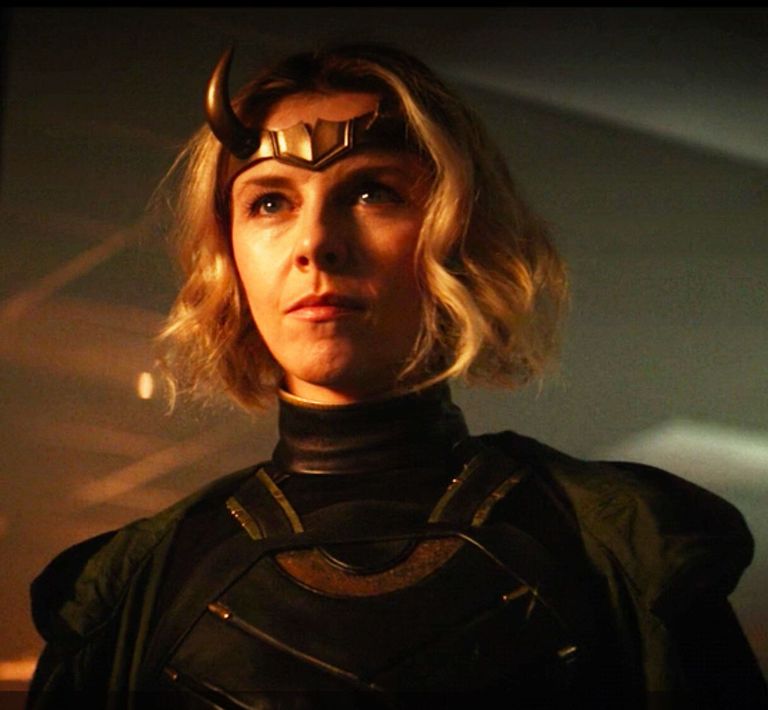 Last week, Loki came face to face with Lady Loki(Sylvie), before following her through a portal on a getaway from the TVA. So, where did they end up? 
Wandering about, chatting to each other – and it was SO MUCH FUN; the banter, the angst. 
Oooft. And how gorgeous is Sylvie?
Available on Disney+