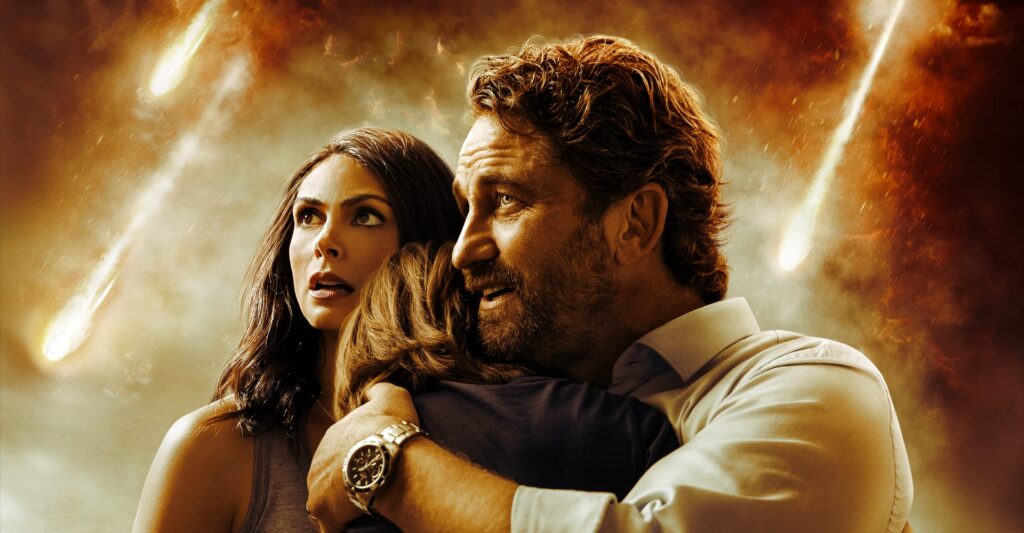 Armageddon, Deep Impact, Independence Day, The Day After Tomorrow. These, among thousands of others, tell us we love a good disaster film. That'd be an interesting thing to investigate, but I don't have the energy right now. Instead, I'll just watch the movie
Greenland is the best end of world disaster film I think I've seen, and I've seen it almost a dozen times since its release. 
Update: 28th June 2021: Watched this again last night. Does anyone else notice the propensity of white people to NOT help anyone in this film? All the help here seems to be from everyone but … an interesting societal allegory. 
Available on Amazon Prime.