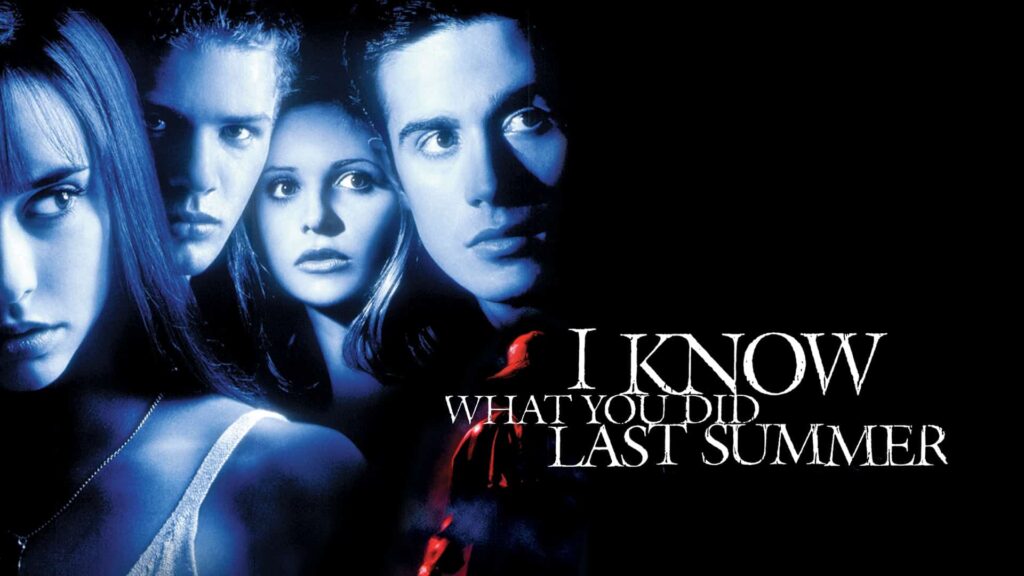 I've just found this on Binge and texted my high school BFF, Harry, to tell him I remember watching I Know What You Did Last Summer in his lounge room. Ah, high school days or burgeoning internet and waiting for VHS rentals. How sweet. 
So, did it measure up to my memories?
This film (and a stack of late 90s horror) was so meta and so much fun, and I love how we thought we were all so hip and mature by watching them.