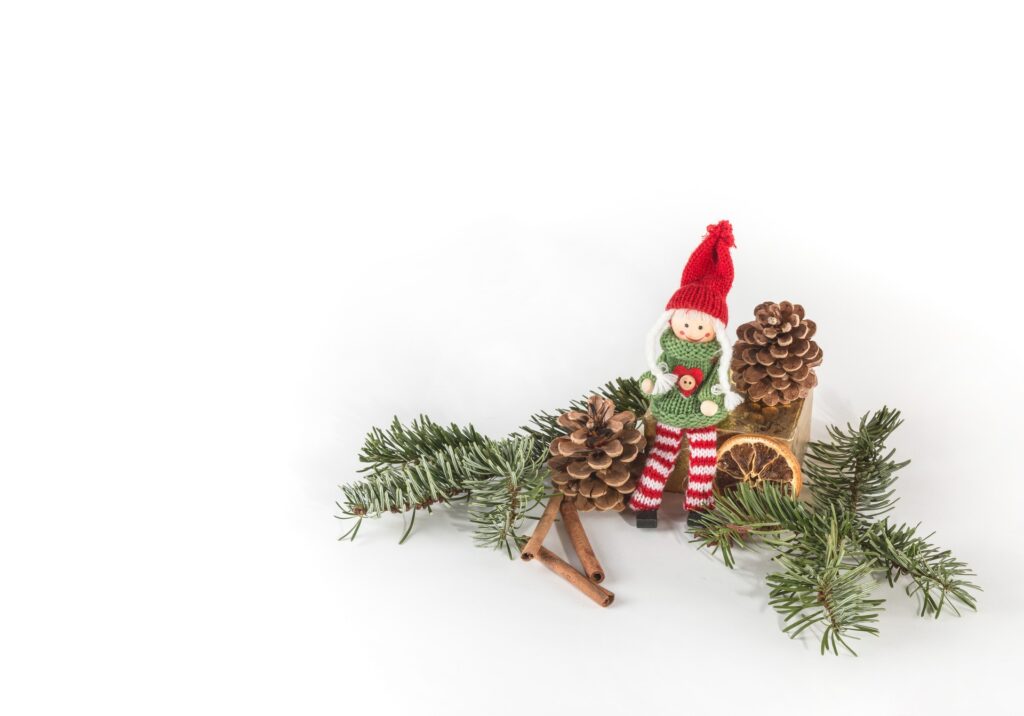 1. This book started life as fan fiction. Yep. Fan fiction. I'll post it on here for you all to laugh at one day.
2. It was originally about 2300 words long, which I expanded to a 20,000 word novella and accompanying screenplay, which I self-published in 2017.
3. The original book was an homage to movies like Before Sunrise, and was set over the course of a single night. Tom was always an actor and Isobel was a photographer.
4. That novella and screenplay became an Amazon bestseller.
5. The version you get to read today was written in five short days. My editor said: If you really want this to happen, it has to happen quickly. Most Christmas books are locked and loaded by June, and I hadn't yet started the first draft.
6. Subsequent drafts were written in about ten days each.
7. Two days before the second (?) draft was due, my hard drive crashed. With no backup, I was left to rewrite the book in just five days. (Lesson: use the cloud). My brain was mush by the end.
8. While I've never spent a Christmas in London, I've been there in mid-December, so used a lot of what I'd seen as reference material. Libertys was a favourite.
9. As of June 2021, One Week 'til Christmas is my highest selling book, having shifted 23,000 copies.
10. I enjoyed it so much that I'm currently working on dozens of ideas for Christmas books. Look out!